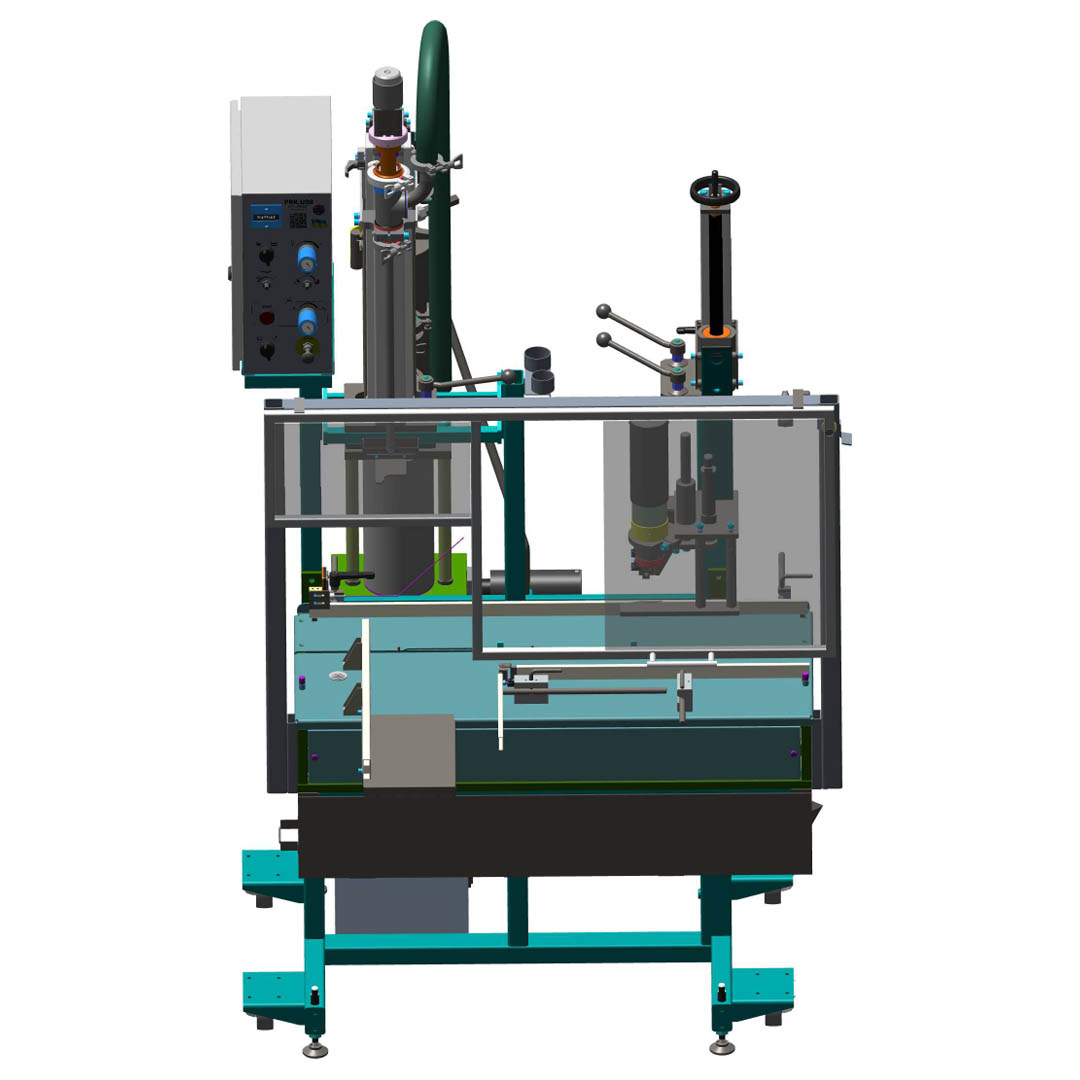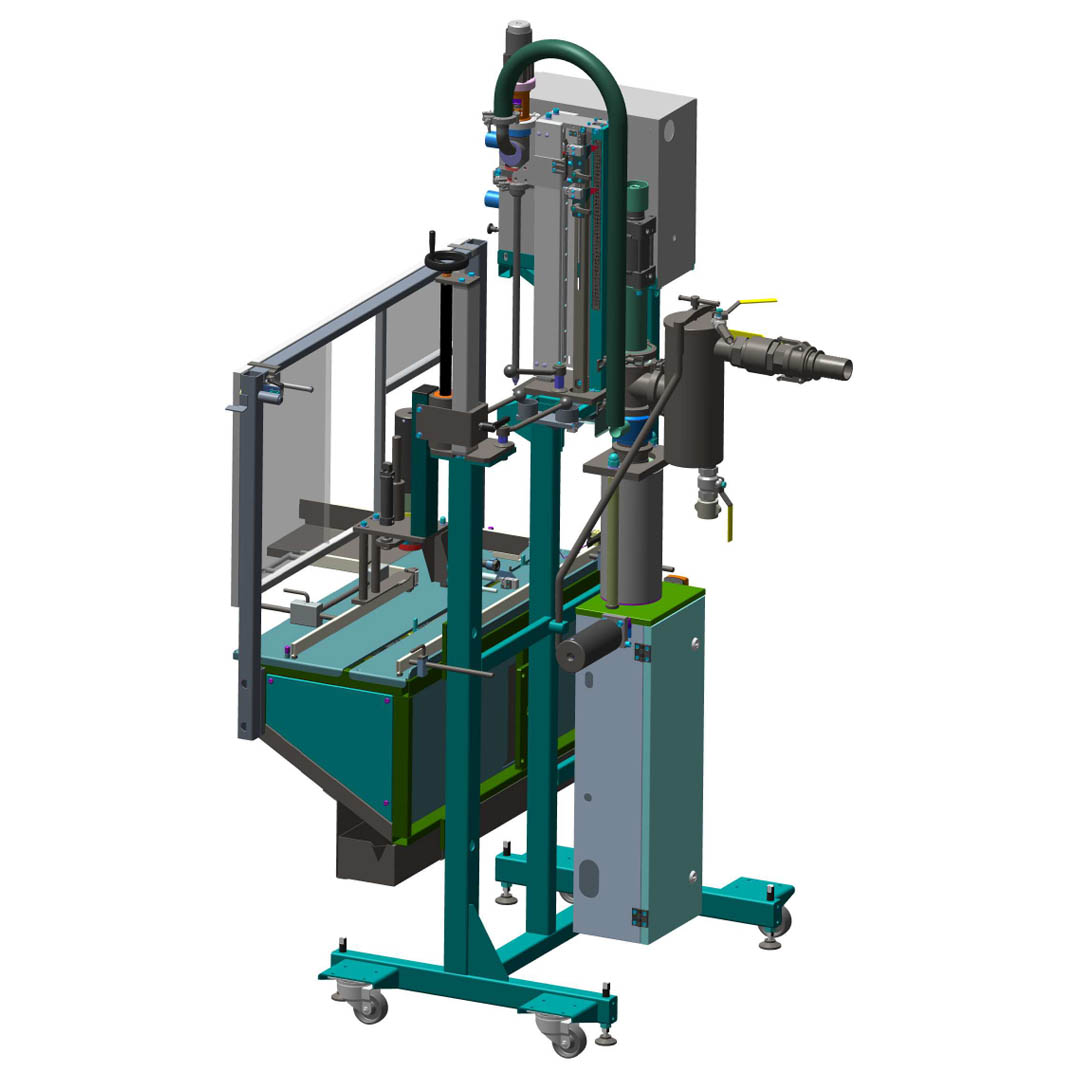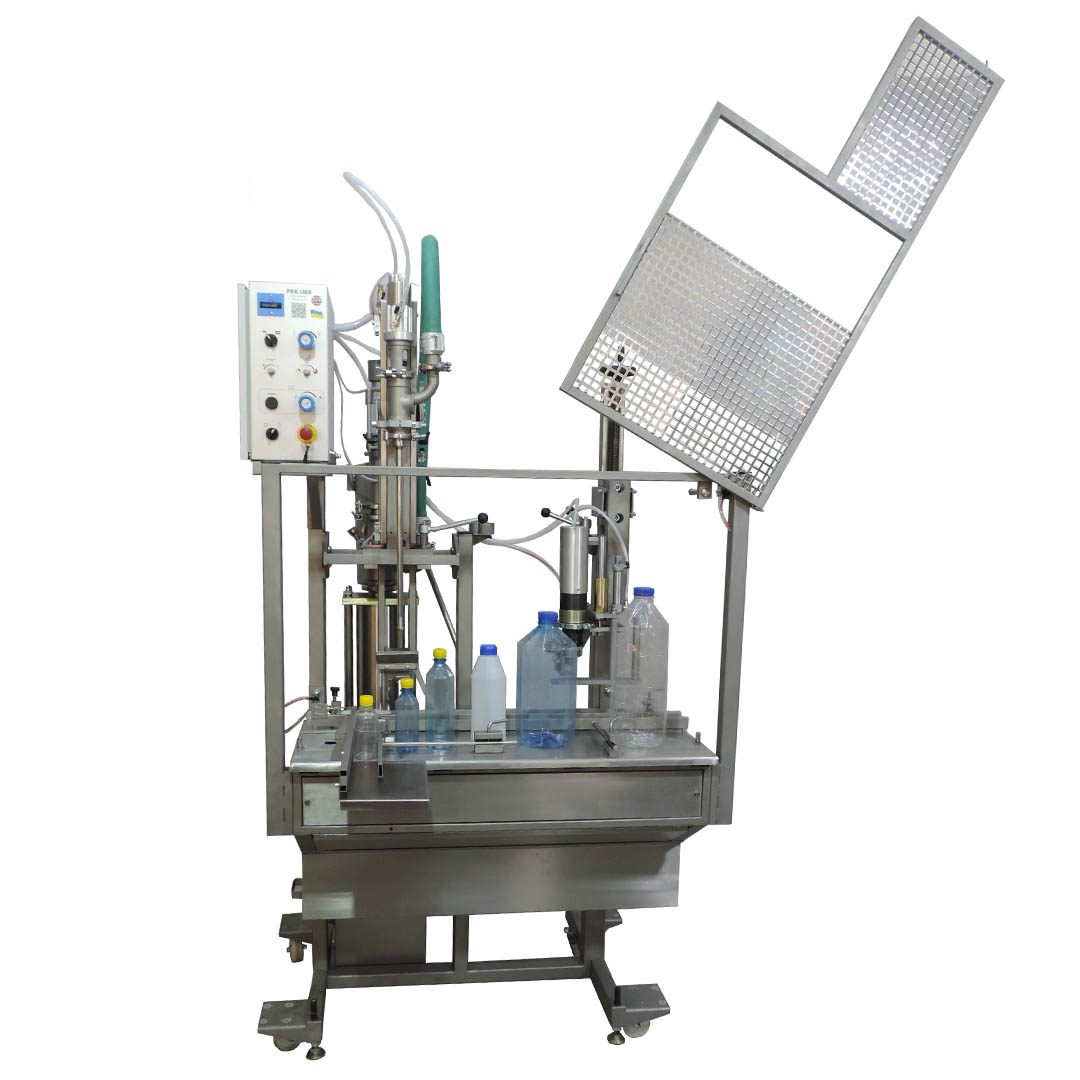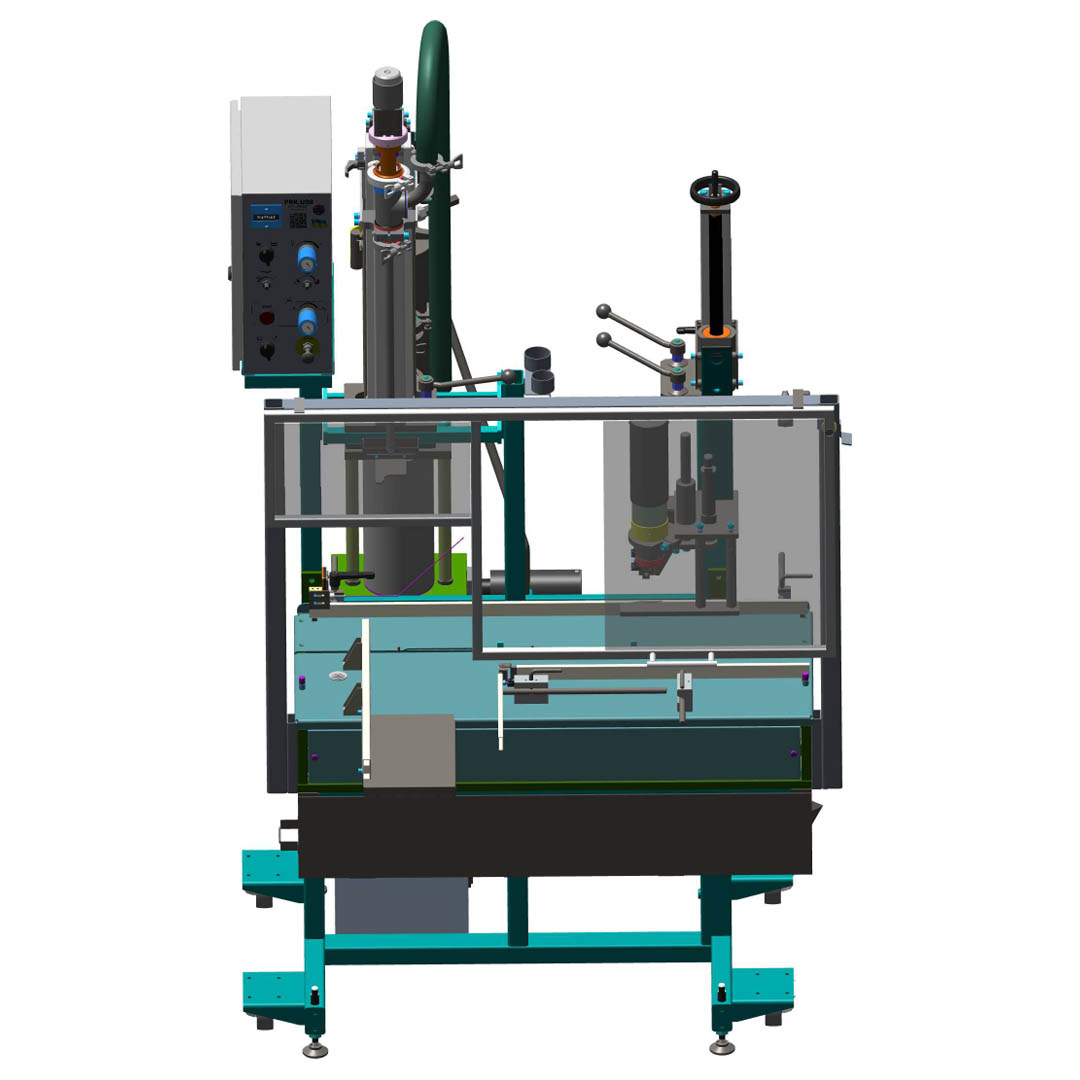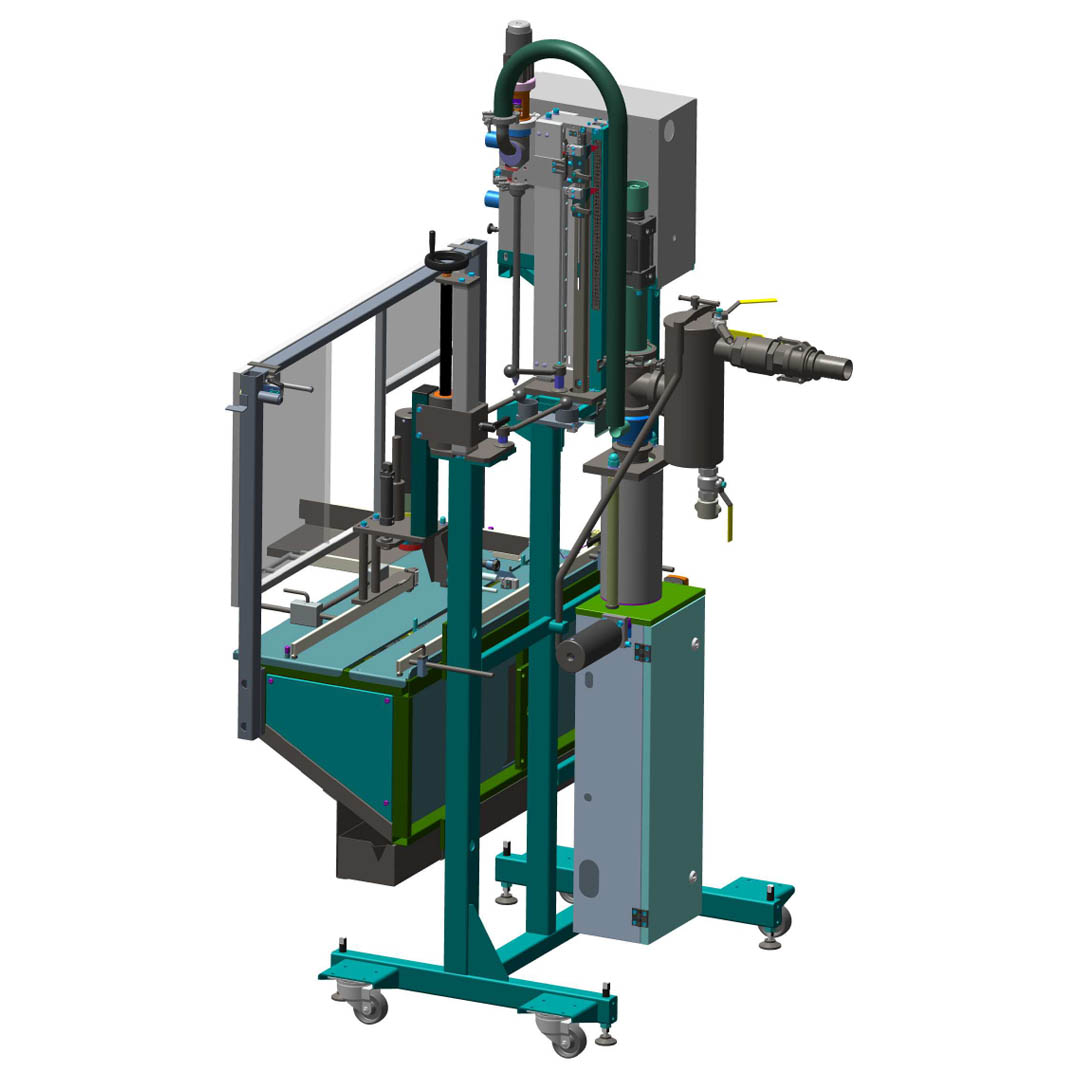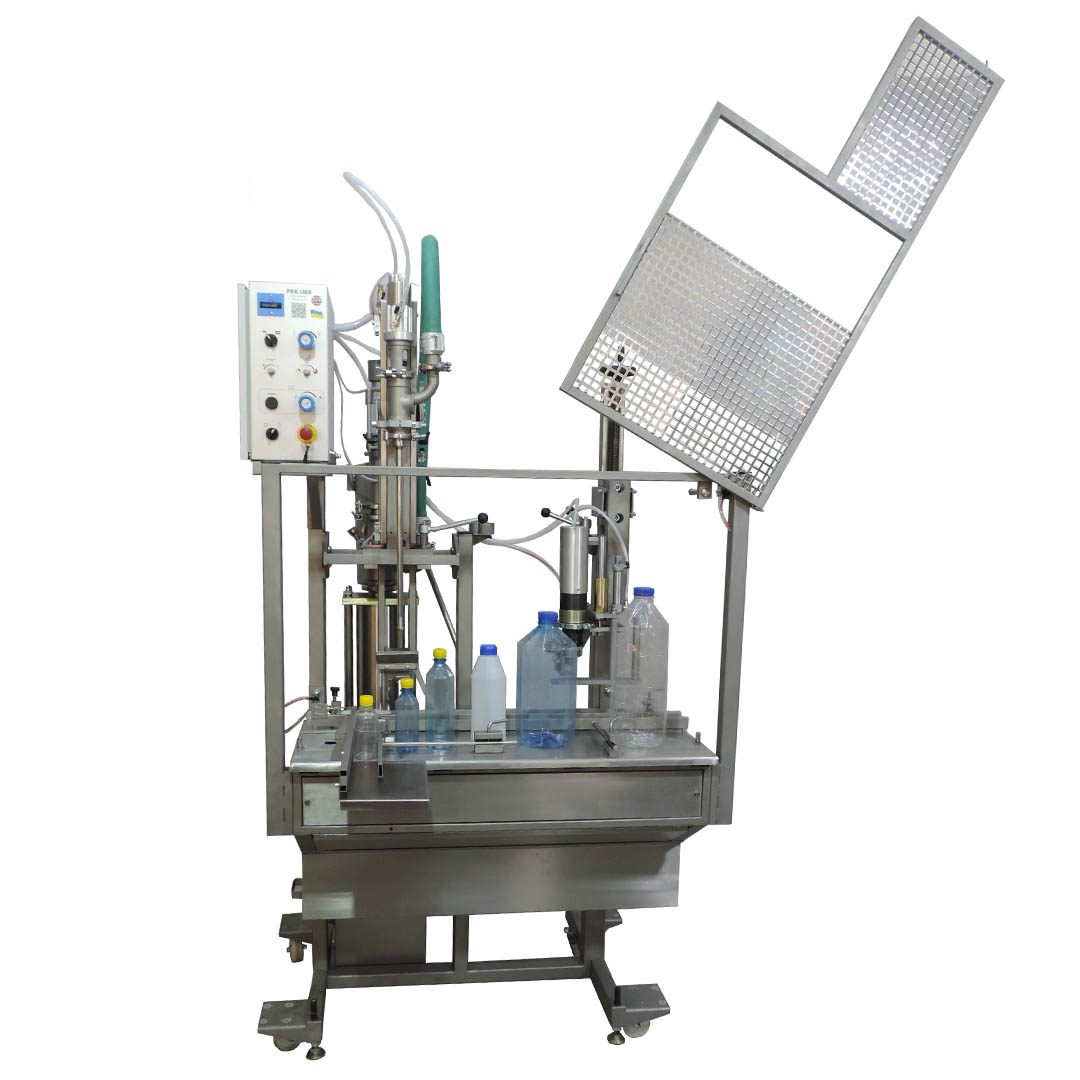 (Ex)
PRK.U08M Semi-automatic volumetric filling and screwing unit for 0.2–5 L PET bottles
on order
---
Select standard and optional equipment:
The new PRK.U platform is a versatile compact solution covering all Ircom-EKT accomplishments over 30 years of equipment manufacturing. It provides:
- filling into plastic and metal containers of various shapes and sizes
(30 to 380 mm in height, up to 10 L in volume);
- automatic closing of most types of caps or lids.
Compatibility with a wide range of attachable equipment allows PRK.U customization.
| | |
| --- | --- |
| Purpose | Filling of anti-freeze solution; Filling of white spirit; Filling of isopropanol; Filling of ethylene glycol; Filling of solvent; Filling of ethyl acetate; Filling of methyl acetate; Filling of butyl acetate; Filling of antisilicone; Filling of solvents 646, 647, 650; Filling of glycerine; Filling of fire starter fluid; Filling of wiper fluid; Filling of polyethylene glycol (PEG); Filling of engine oil; Filling or primers; Фасовка моющих средств; Фасовка бытовой химии |
| Container | into plastic jerry cans; into PET bottles |
| Dose volume | under 1 L; 1–5 L |
| Filling method | below bunghole filling; below level filling |
| Filling method | volumetric |
| Single dose volume, cm3 | 200–2820 |
| Dosing tolerance | ± 0.5 % |
| Compressed air pressure, MPa | 0.5–0.6 |
| Compressed air flow, m³/h, max. | 12 |
| Capacity | depends on the dose volume and product parameters, and is stipulated in the Terms of Reference at the time the agreement is made. |
| - for containers with V=0.25 L | 850 |
| for containers with V=0.5 L | 670 |
| for containers with V=4 L | 370 |
| for containers with V=5 L | 300 |