Ircom-EKT participated in the opening ceremony of Epicentr K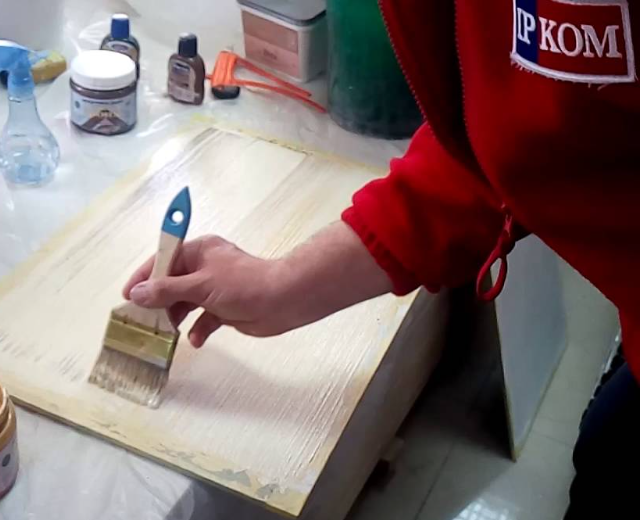 Epicentr K has opened a new shopping mall in the capital city. Ukraine's Book of Records reports it to be the world's largest DIY shopping centre. Its total floor space exceeds 105 thous. m2. Scientific and Production Company Ircom-EKT was one of Ukraine's first companies to produce water-soluble paints and varnishes. Ircom-EKT currently produces over 60 items, all of which are available for sale at the new Epicentr K shopping centre.
Ircom-EKT decorators are holding workshops for the shopping centre visitors, where anyone is free to learn the Venetian Stucco, Chinese Silk, and Marseilles Wax techniques.
The workshops are held every weekend at Epicentr K network